You probably set goals and objectives for your life over the year, right? A party atmosphere, champagne, joy, and several promises for 2021, but have you, in fact, managed to achieve any, or are you working on it? If your answer is not so encouraging, we have prepared a list of tips so that you can achieve much of what you planned for this year. Check out!
1. See your goal
Being able to see and scale a goal makes you more powerful than just writing it in a notebook, for example. Everything viewed works best. Want an example? Some people who want to lose weight can spread diet and fitness magazines on a table and get inspired by that. Make a mural with the best images (be realistic, of course) and use it as an engine to move you in the right direction.
If you want to upgrade your career, how about starting to follow a person who posts motivational and inspirational phrases on Instagram daily? Or visit a website daily with tips on working life and making dreams come true? That way, you see your goal more clearly and are motivated to achieve it.
2. Tell people
It may seem strange, but telling others what your intentions are helps you actually to accomplish them. An example: how about telling your Facebook friends that you will dedicate yourself this year to being a healthier person and getting in shape? Describe what you intend to achieve and how you are working towards it.
Being very open means counting when you fail, but do you know what's best? At those times, you will probably receive messages from people who have gone through the same experience and have come back on top. When you manage to move forward, you will gain praise and motivation to move forward!
You will be surprised to see how much support you will receive from the people who contact you. And you'll still get more energy to run after what you want. It's worth taking a chance, isn't it
3. Set a date
One of the best ways to achieve our goals is to put them on the calendar. By doing this, the likelihood that you will be able to achieve them increases a lot. If you want to run a marathon but don't plan and set a date to participate, your goal is useless. Set a date when you need to achieve something. It can be professional, personal, and financial, you will see how this attitude will make you more confident!
4. Use apps to measure your evolution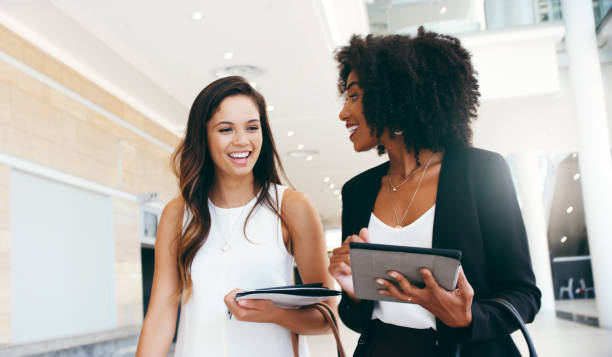 Any company or venture's success needs to be measured based on the achievements achieved little by little. Therefore, you need to measure how much you have achieved from your goals during the year and, to do this, you need to separate them into small parts.
Currently, several apps measure your personal and professional progress, using real data. At the end of each month, you should use this information to study your progress and highlight areas that need attention. So, make this path even better by celebrating small or big achievements. How about celebrating a change in work by gathering the friends who cheered for you? Balancing the business world's discipline and professionalism with gratitude and self-love creates a very favorable environment for your growth!
Remember: each new goal is an opportunity to grow personally and professionally. How about doing something today that you will be proud of tomorrow? Try to take actions that will make you remember this year with joy and good memories.