The value of a gift is not how much money it costs but in the fact that someone loves us enough to take the time to think about us and our tastes and give us a detail that makes us feel good.
Gifts don't have to be expensive, a gift can be a second-hand book by an author that we love, homemade cookies with one of our favorite ingredients, a framed photo of a place that brings us good memories.
We can give gifts that can have much more sentimental value than any random thing bought at the last minute.
Basic tip for saving money on Christmas gifts
Set a money limit for each person and respect it
As a family, you can agree on a price for everyone that no one should exceed. A limit of money per gift can sharpen the ingenuity and cause people to get more creative, taking advantage of offers or thinking hard about how to get the most out of your budget.
Gift ideas on a budget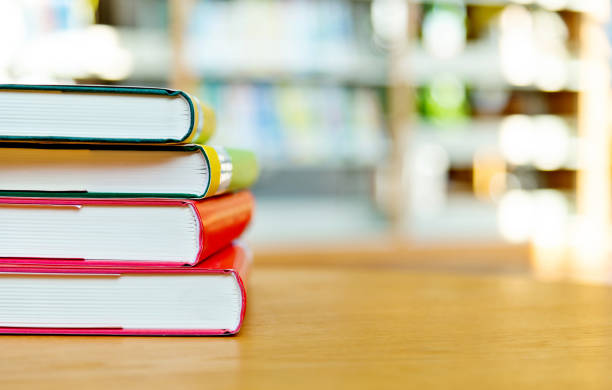 Give away books : Agreeing to just give away books can be a great way to save money. An inexpensive holiday gift could be a used book with a custom-made cover for the gift recipient. You can also choose to give away the books in iBook that are usually cheaper than the paper version.
Making homemade Christmas gifts
Most of us have a creative side, and we might be surprised at what we can create if we explore our creativity. Some of the most interesting gifts of this type can be family photo albums, personalized handmade mugs, mobile phone covers, custom made placemats, crocheted blankets, personalized CDs, hand-painted ceramics, cookies, or homemade sweets.
Coupons for favors as gifts: Creating coupons for favors for loved ones that include good deeds chosen especially for them can save a ton of money. For example, free babysitting vouchers for busy parents, trips to the airport for those who travel a lot, or a home-cooked meal delivered to the home for anyone, can be a clever and welcome gesture.
Give away sweets: Cookies, cakes, polvorones, If you are good at cooking it can be a good option, it never fails when they are presented as tasty gifts.
Buying gifts after Christmas
After Christmas comes the sales and the savings can be considerable. Although this may not be valid for everyone, it has some benefits: fewer returns and exchanges of gifts that are not adequate, obvious savings, and the "fun" of making something slightly different from the rest. Giving away applications, subscriptions, or online courses
Mobile applications do not usually have very high prices, for less than € 10 you can find great applications for Android or iPhone.
You can also give away subscriptions to music services such as Spotify or video services such as Netflix or opt for an online course that is available, and that does not usually have very high prices.