A Major powerful 7.4 magnitude earthquake strikes the Mexican state of Oaxaca Tuesday morning and buildings collapsed, residents were evacuated and tsunami waves of 2.3 feet crashed into Mexico's southern coastline.
Guatemala's national disaster agency issued a tsunami alert for Mexico and parts of Central America. According to the U.S. Geological Survey the quake struck at 10:29 a.m. local time Tuesday about 7 miles southwest of Santa María Zapotitlán, on Mexico's Pacific Coast.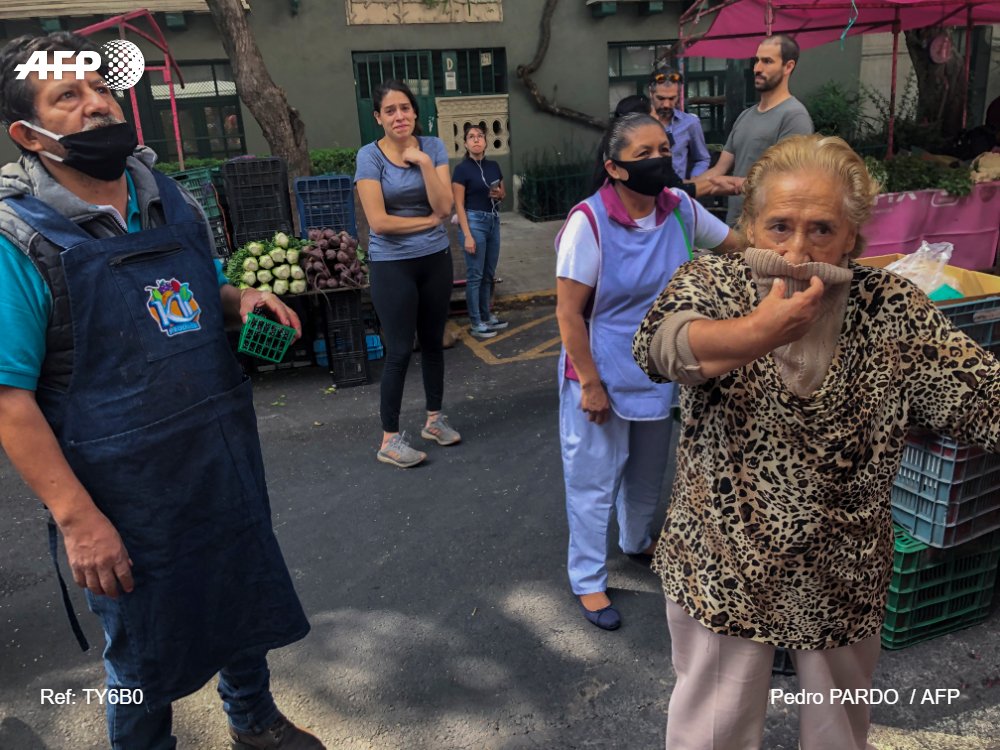 Mexico government announced that 2 people were killed.
Murat also said a hospital caring for COVID-19 patients suffered structural damage and had to be evicted, according to Telemundo.

Soon after the quake, the U.S. Pacific Tsunami Warning Center said tsunami waves of 3 to 9 feet above tide level were possible along Mexico's coast. Smaller waves were possible in other parts of Central and South America. No warning was issued for the United States.
Later in the afternoon, the warning center said the tsunami danger had passed and the largest wave measured was 2.3 feet.
7 Most expensive human errors in the history Next >