Email is today an essential element for everyone, but it is also a space that we must constantly protect to prevent others from having access to our personal information, and precisely the protection of all data associated with our email account Electronic is the reason why we need a password to use these types of services.
Whether we use Google's Gmail mail service or any other similar one, it is advisable in principle to choose a password that cannot be violated, that is to say, that it contains, as far as possible, numbers, letters and other symbols, and of course not is related to aspects of our life, such as a name, a birthday or others.
Likewise, it is advisable to change this password every time, since we can protect our email account from possible cyberattacks, such as identity theft, which is currently on the rise.
We tell you the steps to follow to be able to change the password of our Gmail account without inconvenience.
Change your Gmail password
Depending on where we will change the Gmail password, we must perform a series of steps to carry out the process correctly.
Here we explain how to change the password from the Gmail website through the web browser that we use on our computer and an Android device.
Change Gmail password from a web browser on PC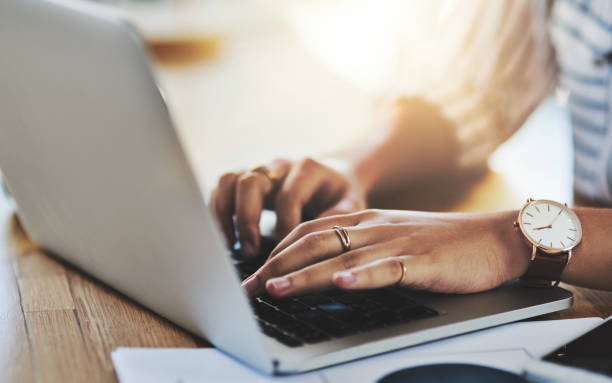 Step 1
The first thing we will do is open the web browser that we usually use on our computer and go to the Gmail website.
Step 2
Next, we must log in with the account in which we want to change the Gmail password.
Step 3
Once we are in the inbox of our Gmail account, click on the account settings button, located in the upper right corner of the screen, and shaped like a gear.
Step 4
With this, a menu will be displayed, which offers us several options, and we must click on the "Configuration" item.
Step 5
In this way, a new page will be displayed where we will find different sections to modify the configuration of our Gmail account, and here we will go to the "Accounts and import" tab.
Step 6
In this tab, we will see that one of the first sections refers to issues related to changes in our account's configuration, the first item being "Change password," on which we must click.
Step 7
A new tab will be displayed in the web browser, in which the system will ask us first to enter our current password. Then we must click on the "Next" button.
Step 8
Next, a new page will be displayed in which we will be asked to enter the new password that we want to use for our Gmail account. Once we have entered it, we must click on the button whose icon is shaped like an eye, with the aim is that the system shows us the complete password as we write it to avoid typing errors.
Step 9
Then we will have to re-enter the chosen password that will change the old Gmail password to confirm it, after which it will only be necessary to click on the "Change password" button.
Step 10
Once we have completed all the steps above, we must start the Gmail session again. This time we must enter our new Gmail password to access.